{{ content }}
Cell phone UV Serilizer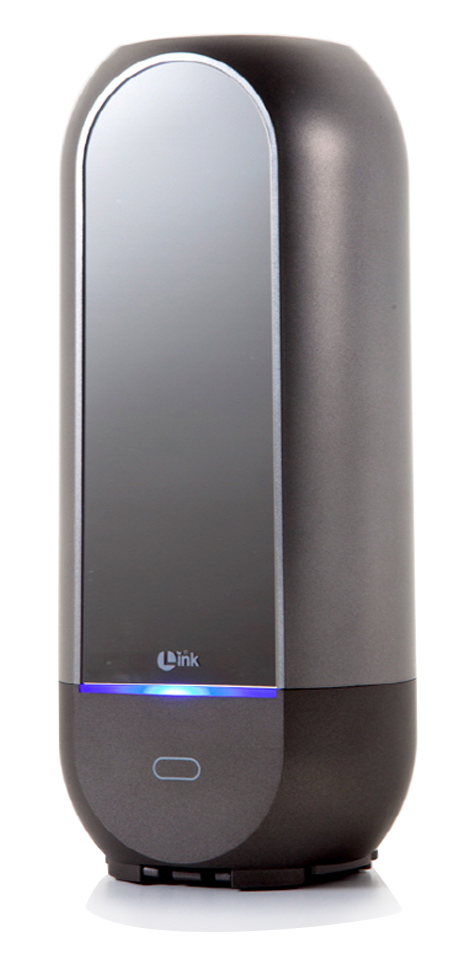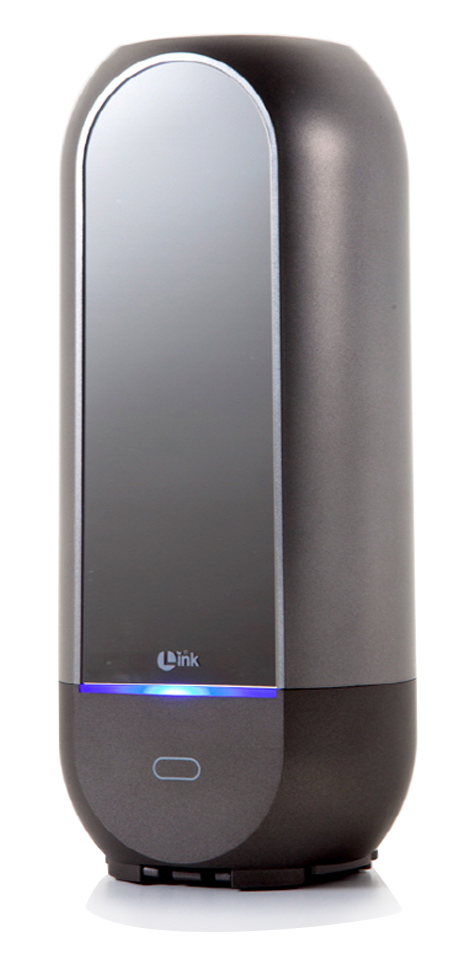 UV Dual Lamp x 2
Wearable Device
Sterilization
MASK
Sterilization
USB Charge Mobile Charging
Half-mirror
Mobile charge
TOUCH
KC certification
Chrome plating
Bacterial hygiene condition is serious in cell phone, a necessity of modern people

Hand washing for basic hygiene!
Washing your hands is enough?
"There are 1.7 million cases of bacterial infections spreading via cell phones, and even the death is estimated to reach 100,000 people for a year. (Medicine journal of America "Hepatitis Control Journal" issued June, 2011)

New standard of Smart phone UV sterilizer !!
- Dual UV x 2 / Quad UV lamp!

- Wearable device Sterilization!

- USB charging

Smart phone we use all time time!!
All kinds of germs together!!
Bacterial eradication within only for six minutes and 30 seconds !!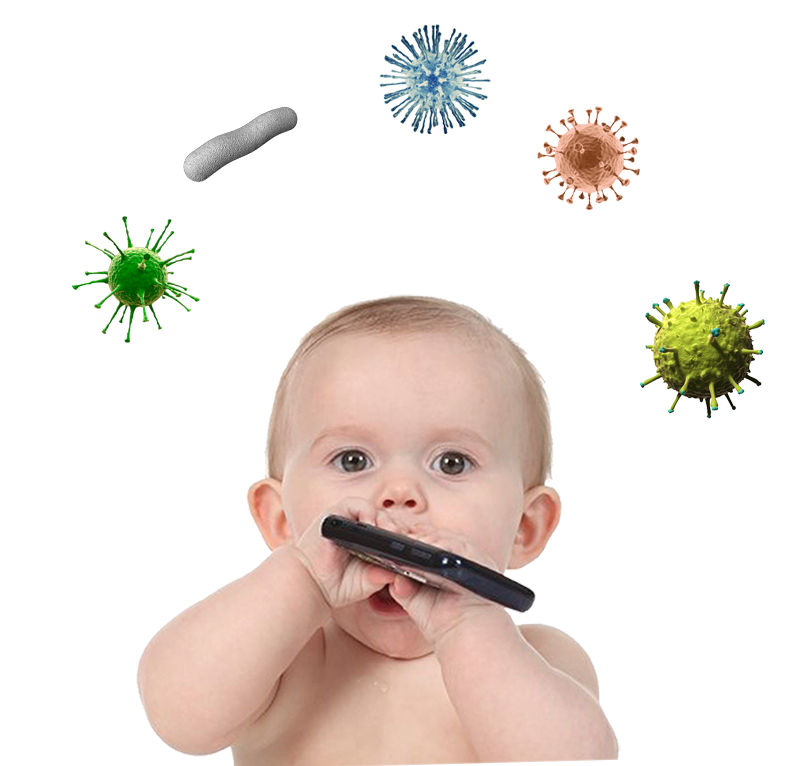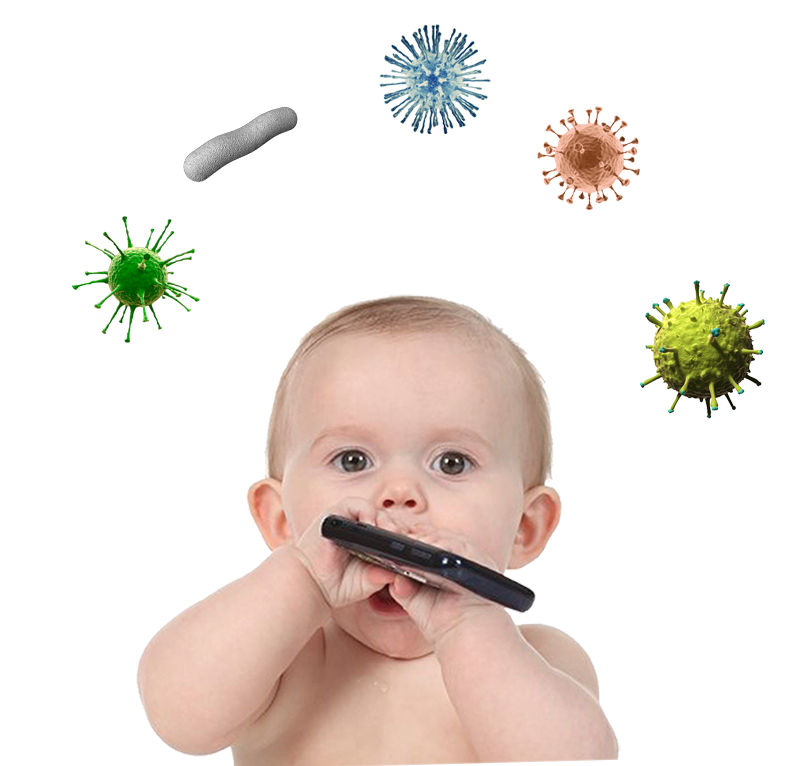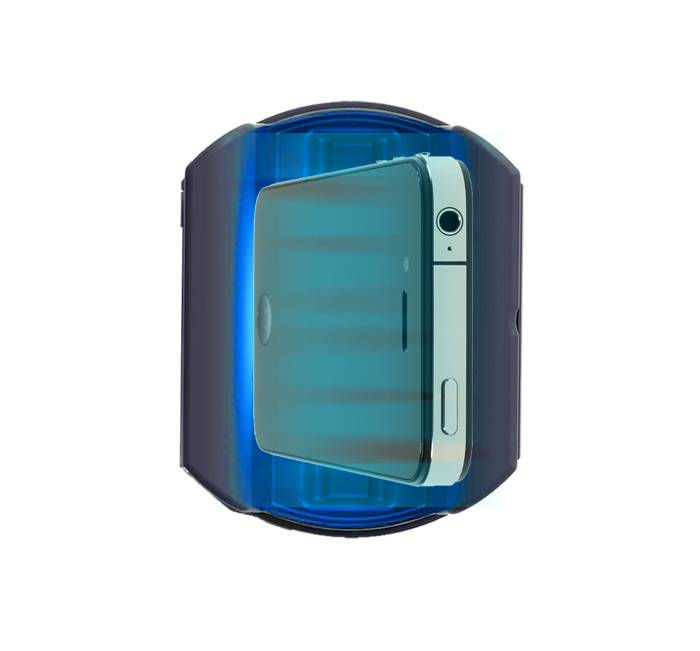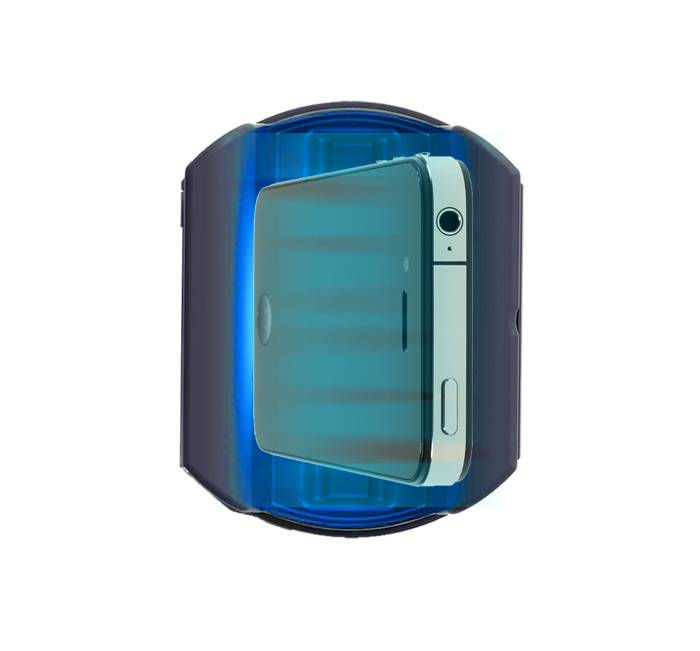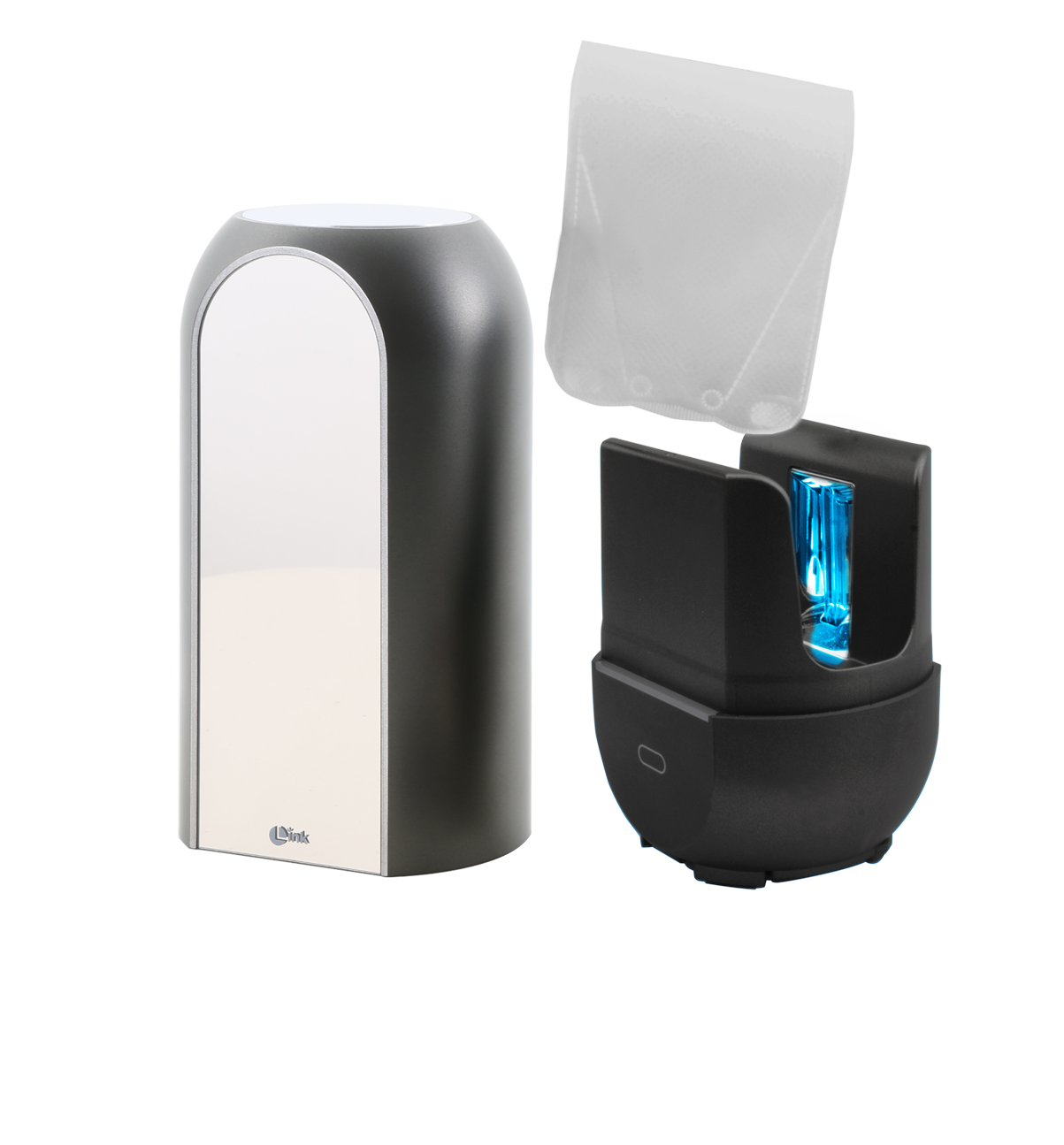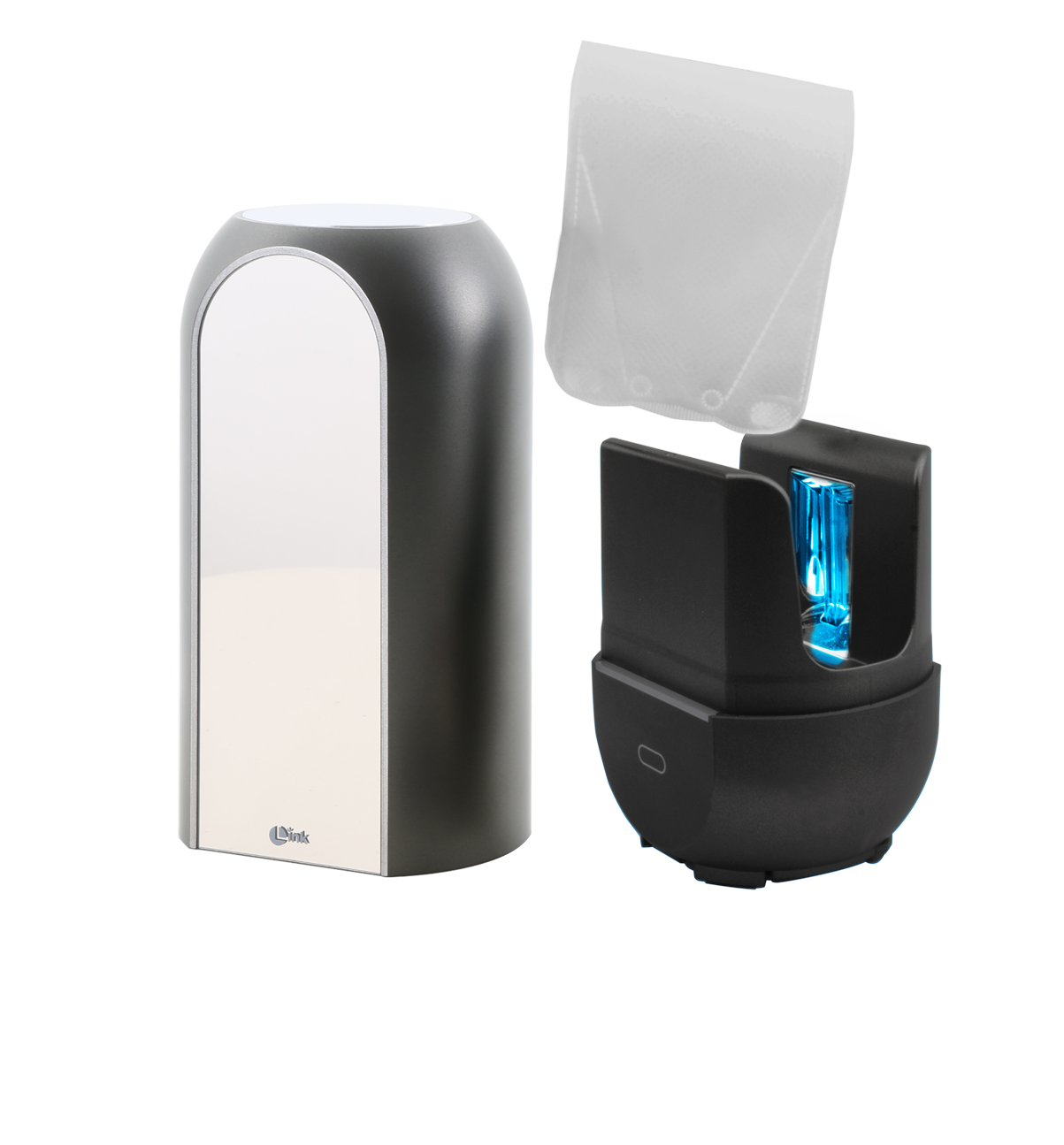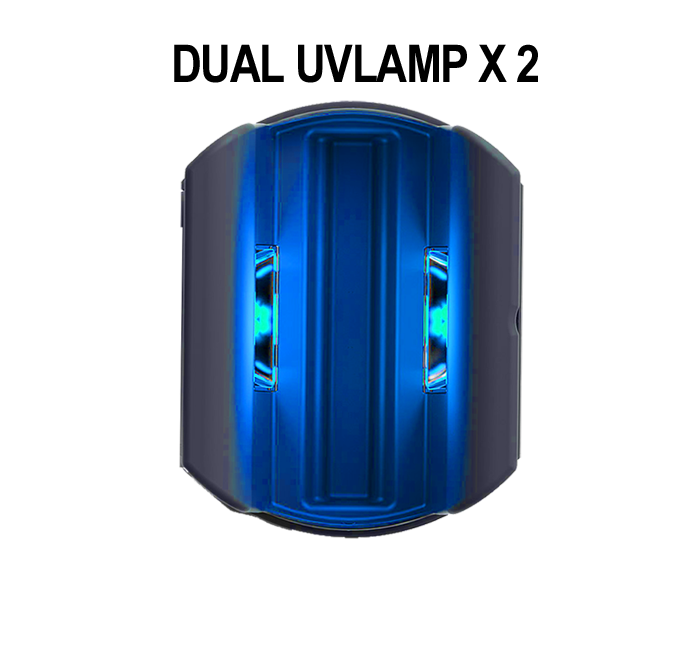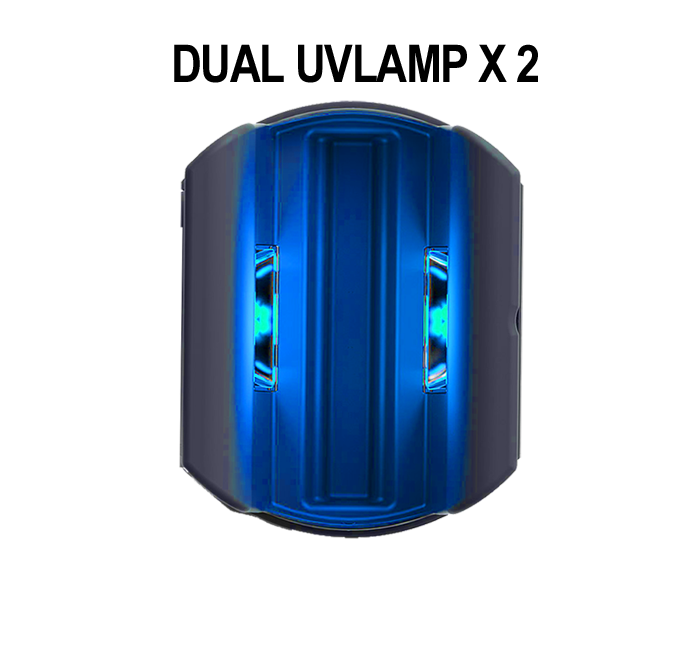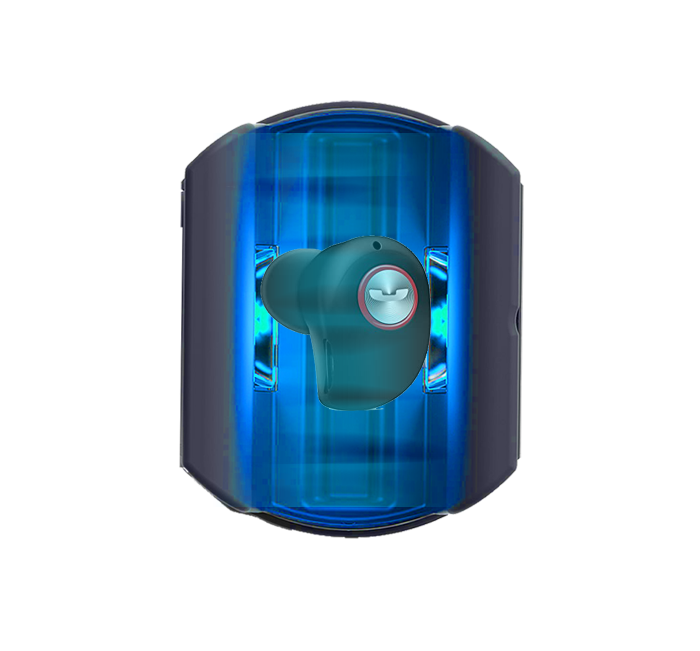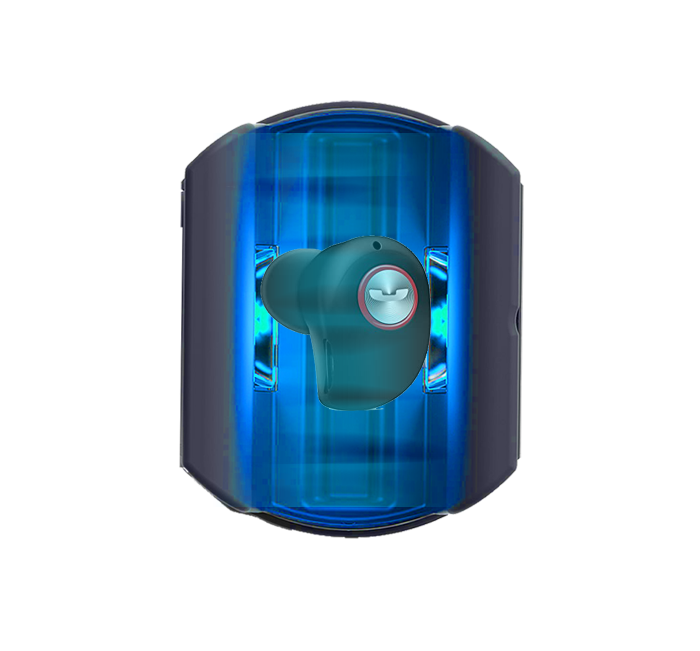 s
6minutes 30 seconds
at the same time on both sides
UV 99.9% sterilizeraton
Patent number 10-1582044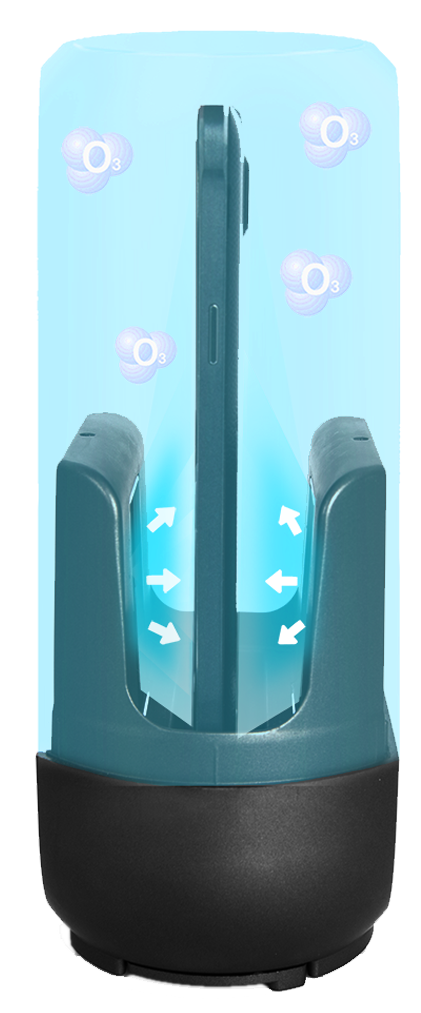 O3
O3

UV beam



● Dual x Dual UV lamp !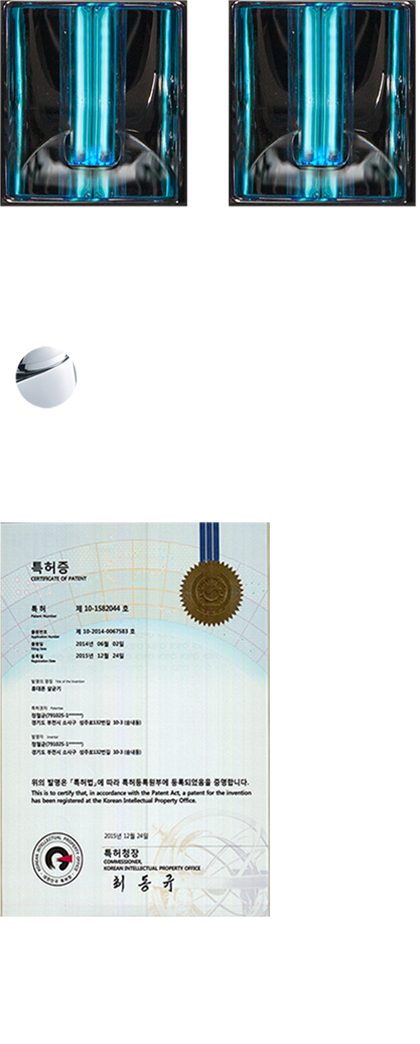 ● Patent : 10-1582044
● Chrome plating (Sterilization amplification)
Product features



UV Dual Lamp x 2

Wearable Device
Sterilization

MASK
Sterilization

USB Charge Mobile Charging

Half-mirror

Mobile charge

TOUCH

KC certification

Chrome plating
1."Sterilization of UV 99.9% at the same time on both sides" for about 6 minutes and 30 sec. with the cell phone set up-patented
2. Sterilization of Wearable Device : Sterilization of smart devices such as Smart Watch/ Google Glass through application of cylinder type structure acquired design patent unique in the world
3. Adopt USB charging system unique in Korea -Enhanced portable function
4. Add a function of cell phone holder (bottom)
5. Half-mirror in front (Mirror in usual use /show inside if a call is made or a text receives) !!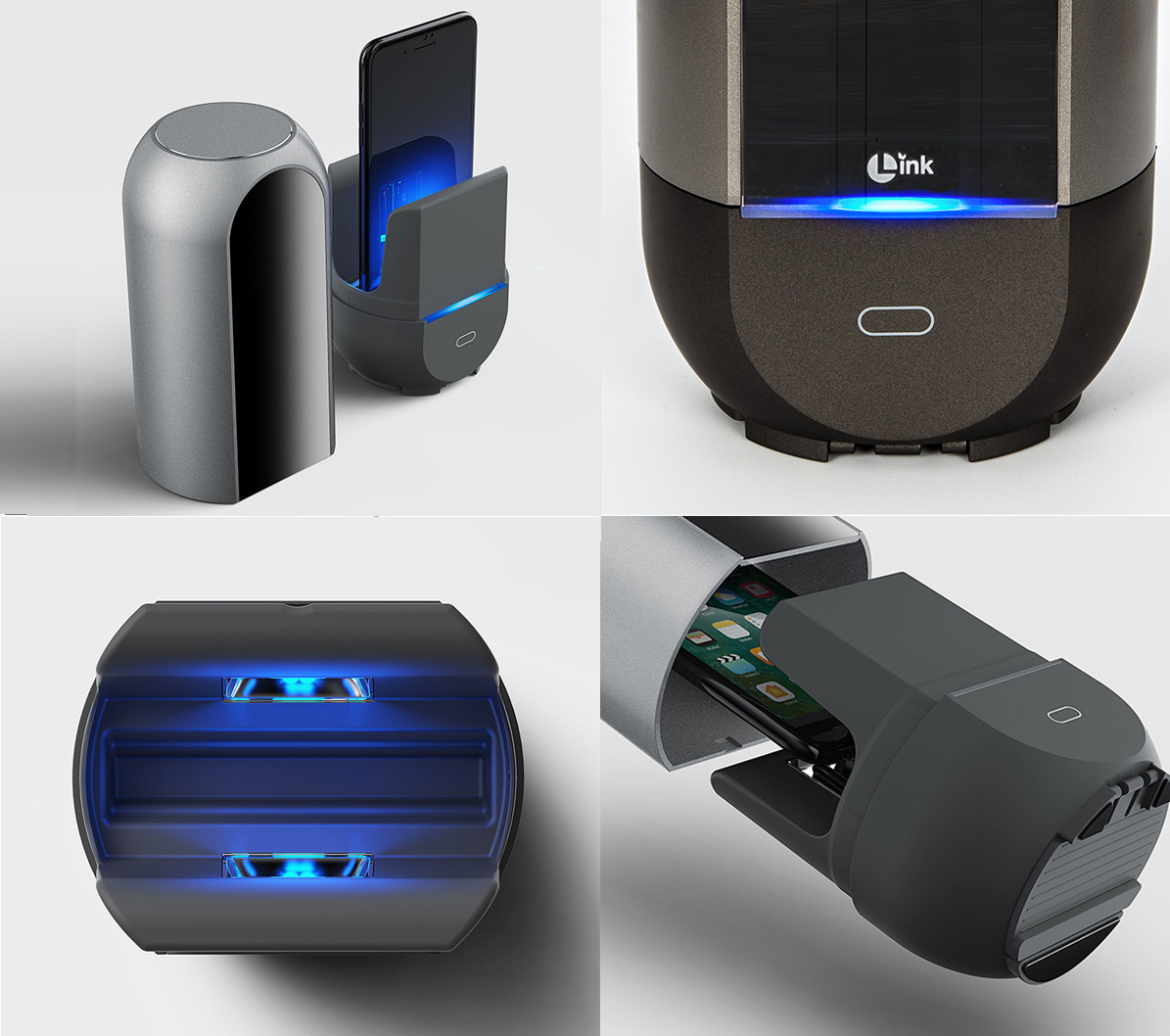 Wearable Device
Sterilization!
● Example : Galaxy gear, Apple watch, Most wearable devices such as Mi band Earphone, Bluetooth earphone, ring type wearable Devices, wearable wear such as Google glass All wearable devices that fit in size Design patent to be installed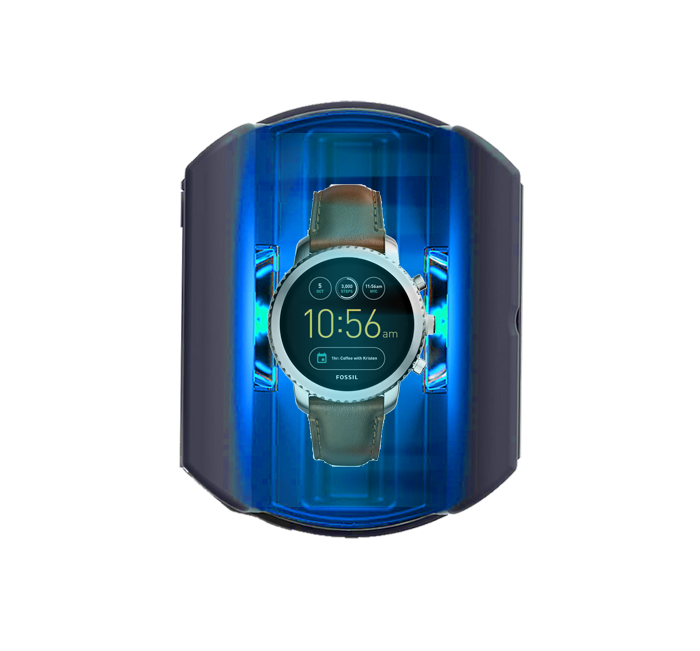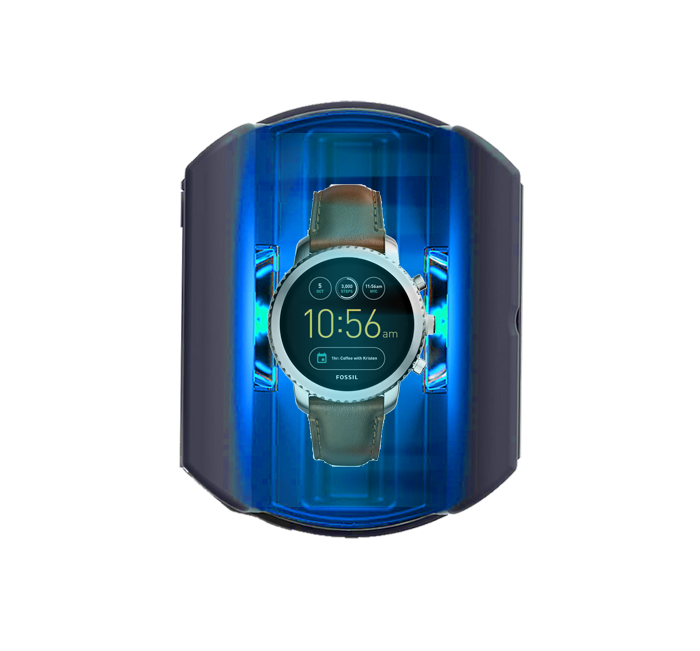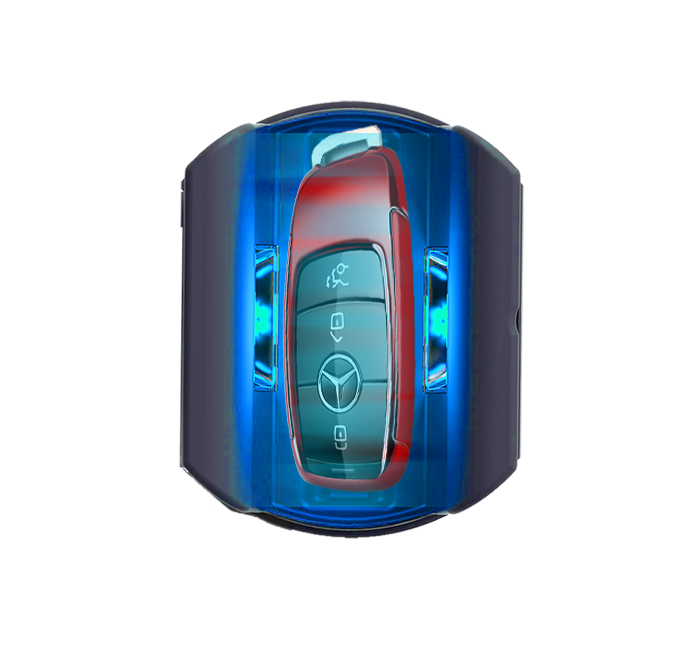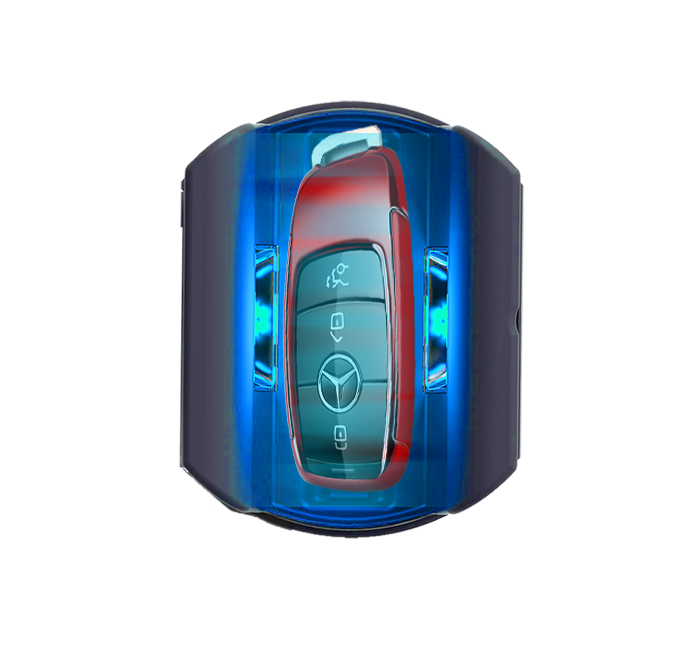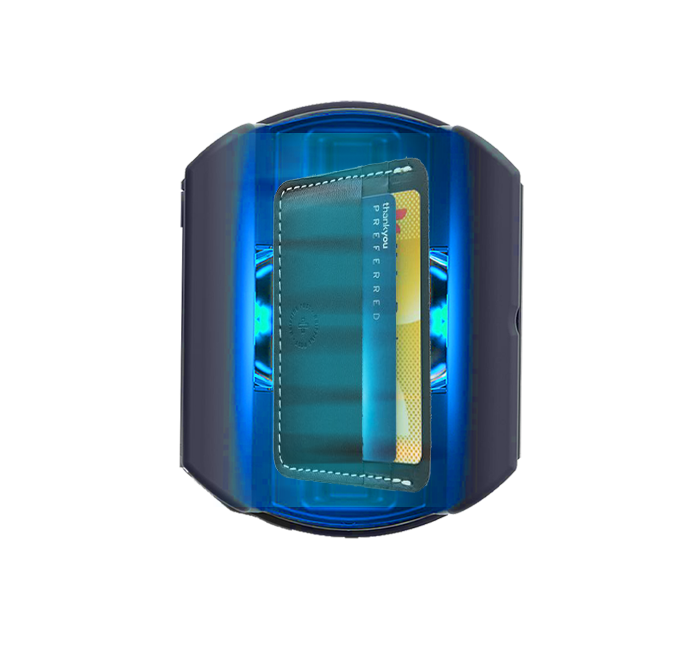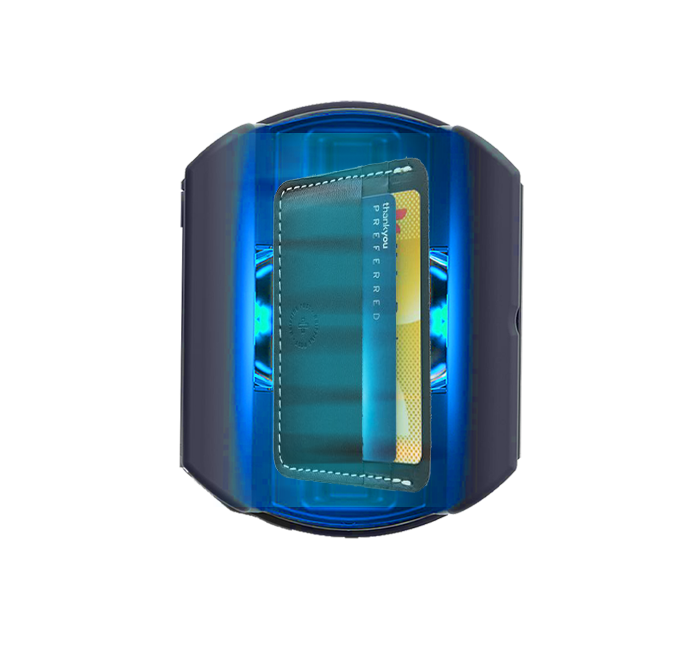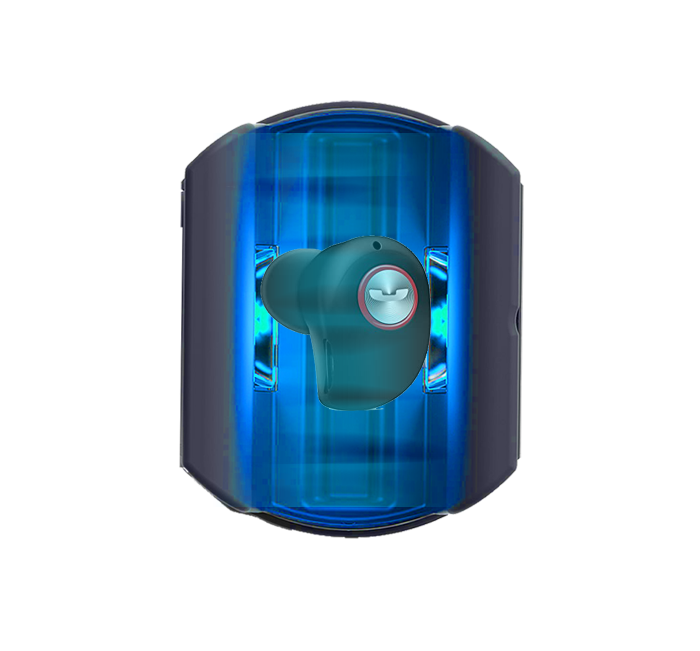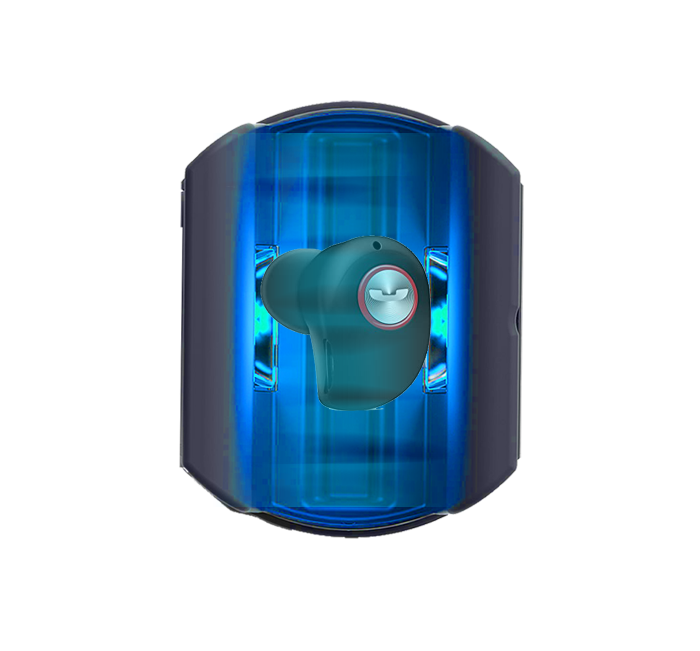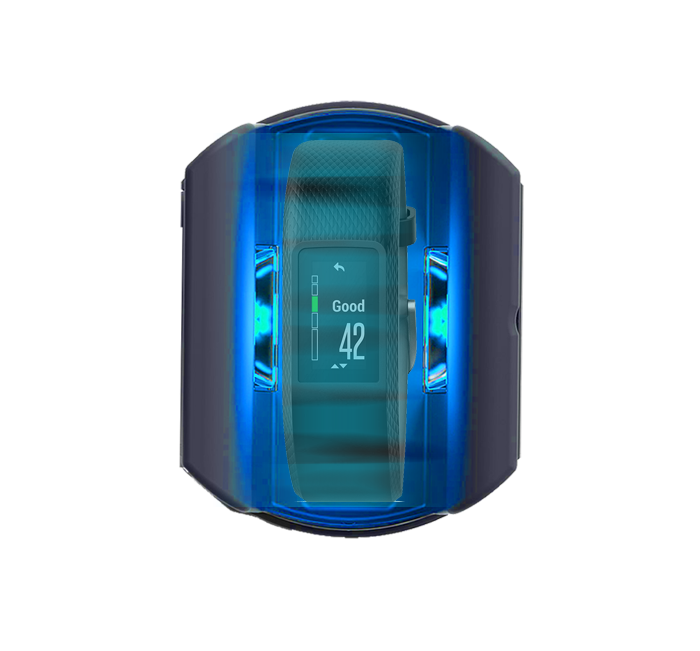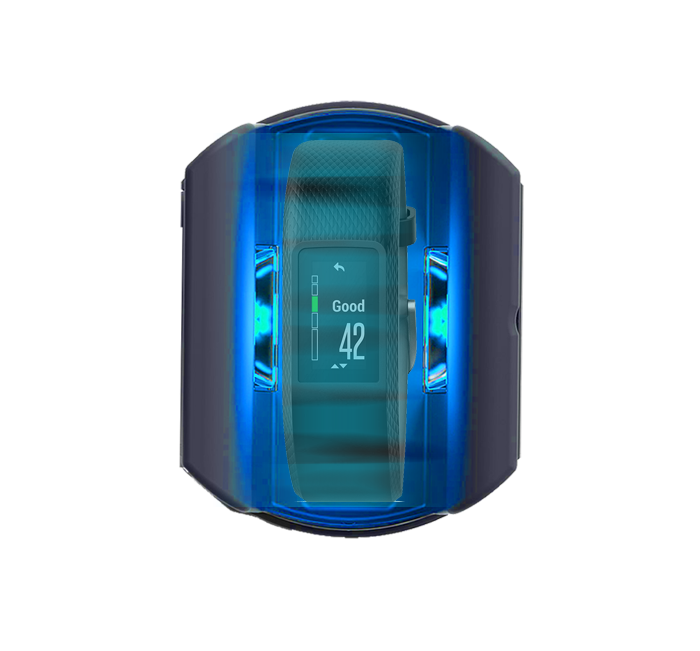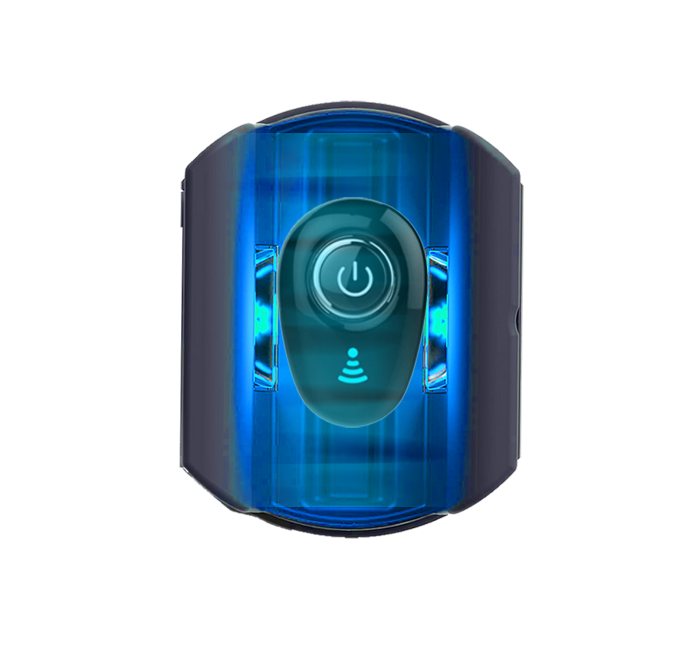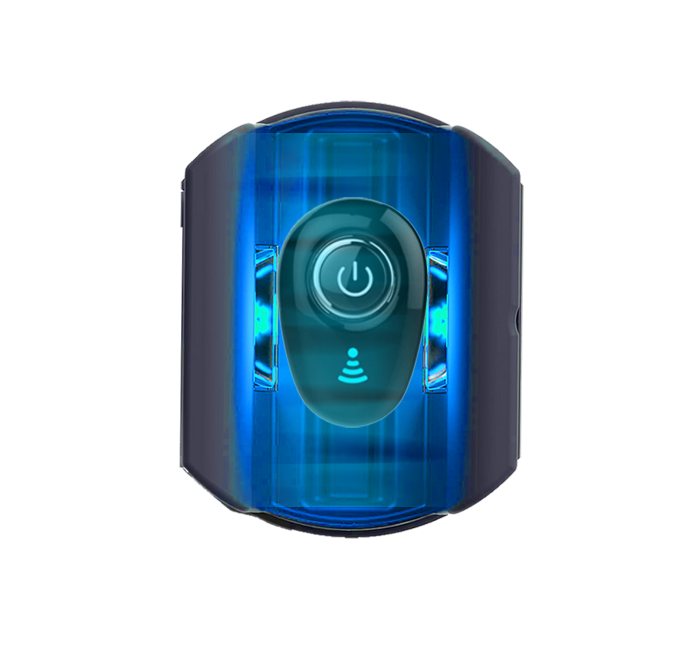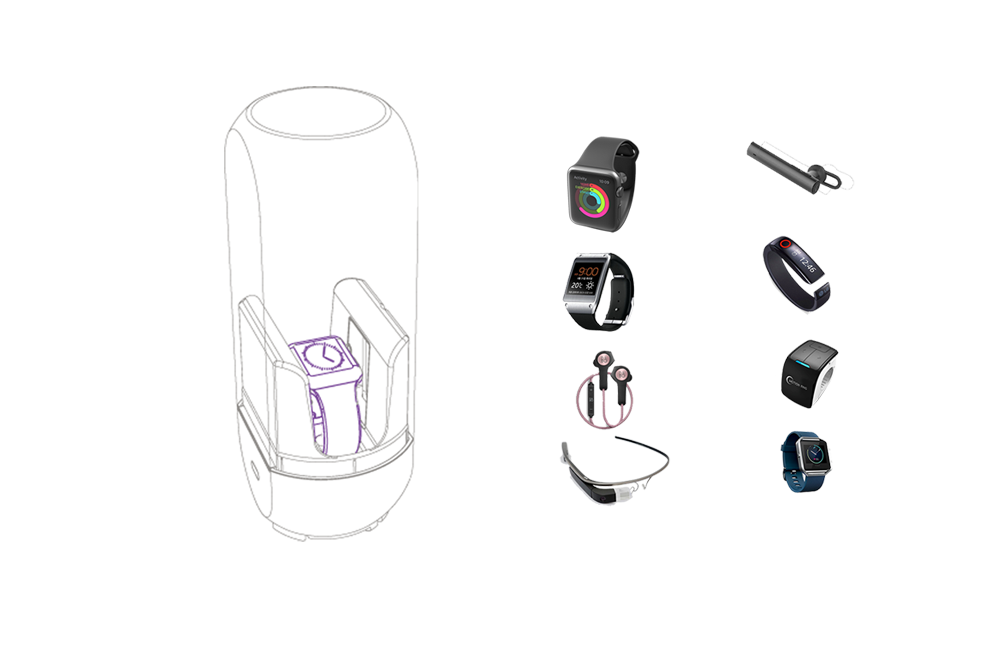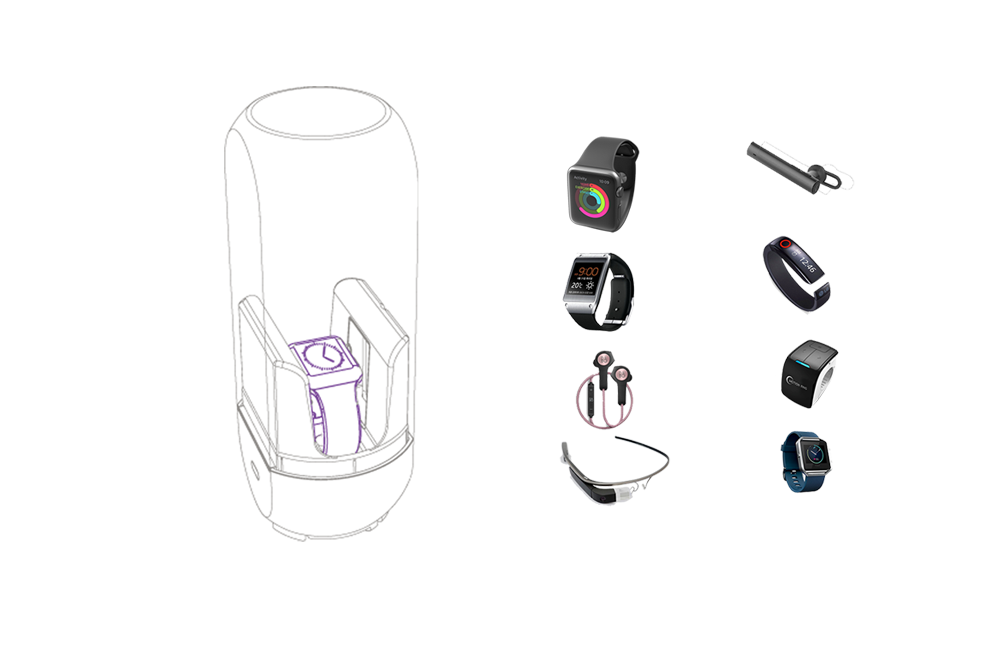 USB charging!
1h charge- about one week use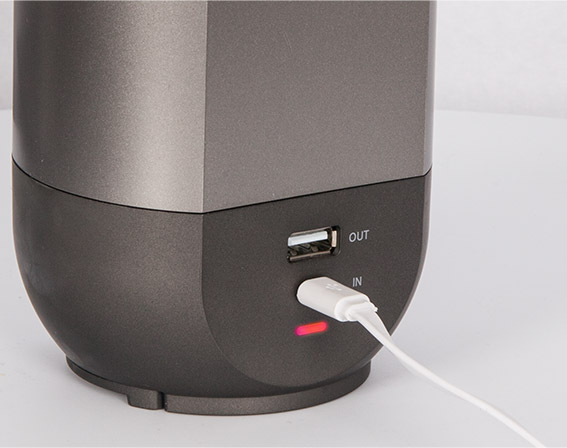 Holder(Bottom) + Charge cell phone
1h charge- about one week use